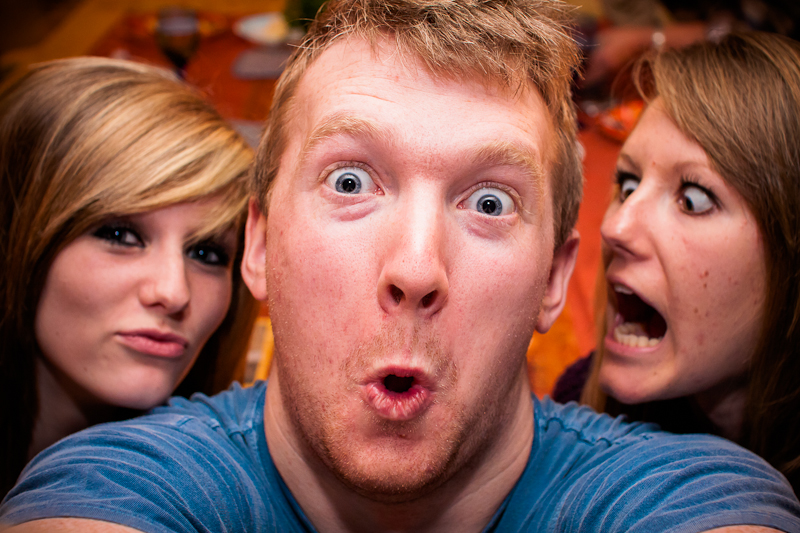 I'm Phil McGuire and I'm a visual narrative artist who likes cookies. I'm motivated and inspired by all things that I encounter.
In my spare time, I love capturing edgy images by crafting and manipulating light to its best potential. I also operate rustiQue|studios providing a venue for local photographers and artists to create, learn and inspire one another.
I'm based out of Seattle Washington but open to shooting worldwide–-especially Nepal.
If you're interested in shooting or baking me delicious treats, let's chat! Coffee, tea, skype, lunch, email or old fashioned phone call.
To email me click HERE!